Because we have been proud of the Matelas Selection course for over 30 years, discover the men and women behind our success.
Your neighborhood manufacturer since 1989.
We are recognized for our transparency and our educational approach. Our factory direct concept allows us to guide you to the most suitable mattress for you. With our adjustment service, we can find your optimal comfort zone during test-fitting. Our mission is to offer you the best nights as possible by improving your quality sleep. Do not go with chain-made mattresses, now that you can enjoy a tailor-made sleep.
Certifications and partners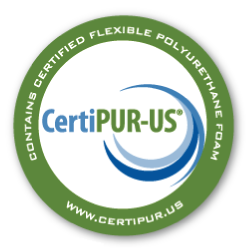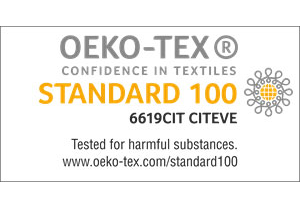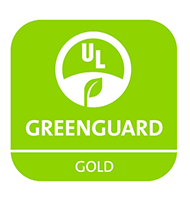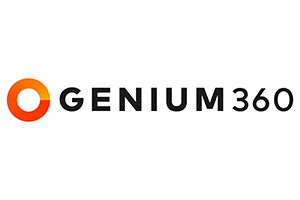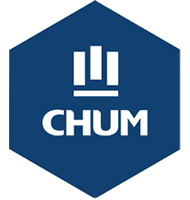 An available team ready for you
Any question? Need a quote? Contact us by phone or e-mail, and we will answer you as soon as possible.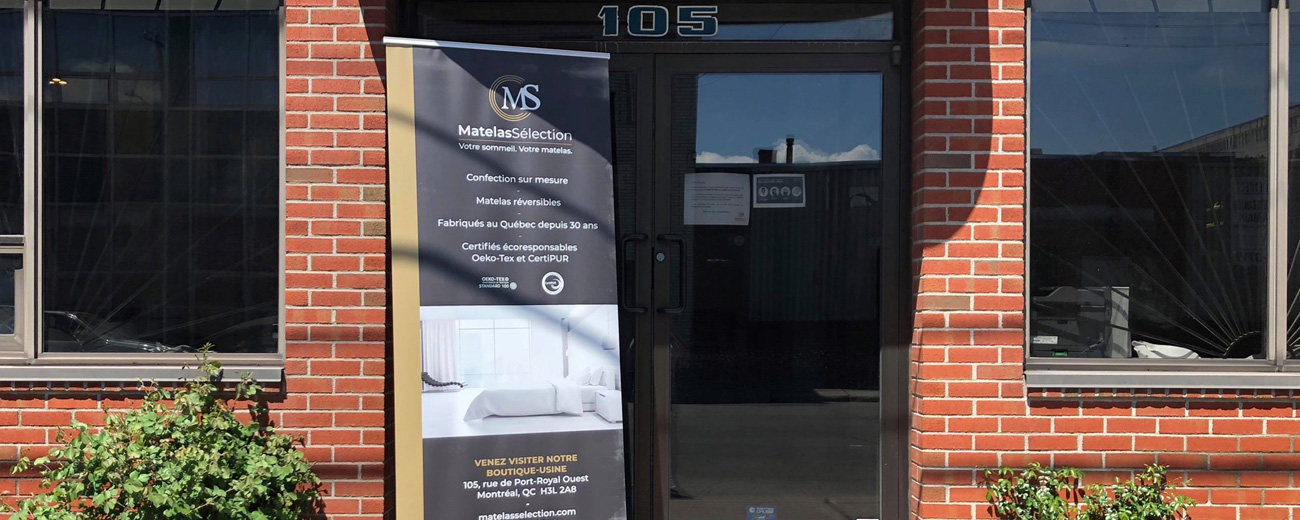 Stéphane Lévis
CEO
Chantal Côté
Executive director
Chantal Côté
Executive director
Eugénie Lévis
Coordinator
Marc-Antoine Lafleur
Master mattress maker
Marc-Antoine Lafleur
Master mattress maker
Eugénie Lévis
Coordinator