Because we have been proud of the Matelas Selection course for over 30 years, discover the men and women behind our success.
Your neighborhood manufacturer since 1989.
Founded in 1989 by Mr. Yvan Thibault in what used to be the old Cadbury's factory on Bordeau street, Matelas Sélection is a company specialized in the conception of mattresses and boxsprings.
In 2006, son and longtime friend take over to pursue Mr. Thibault's work and to hold on to the legacy. With the founder's help and expertise, the two friend soon learn how to identify all the best materials there are on the market. They can now design and manufacture mattresses that are comfortable and durable. It is due to a VOC hypersensitivity of a member of the duo that they developed a mattress line made of biocompatible raw materials.
They became pioneers in the conception of certified foam mattresses with their exclusive distribution partnership on the territory. The mattresses are both certified Certipur Europe and Oeko-Tex Standard 100.
To this day, the concept of the workshop-boutique, the friendly welcome and the values of Mr.Thibault all continue to last as the 3rd generation is getting ready to take over in the next years.
Certifications and partners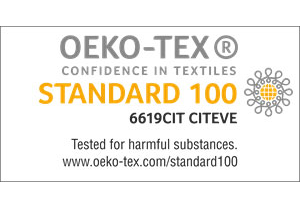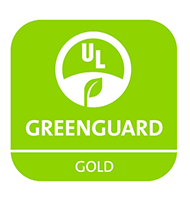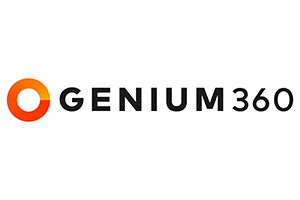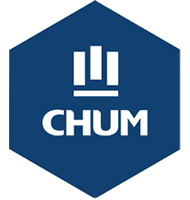 An available team ready for you
Any question? Need a quote? Contact us by phone or e-mail, and we will answer you as soon as possible.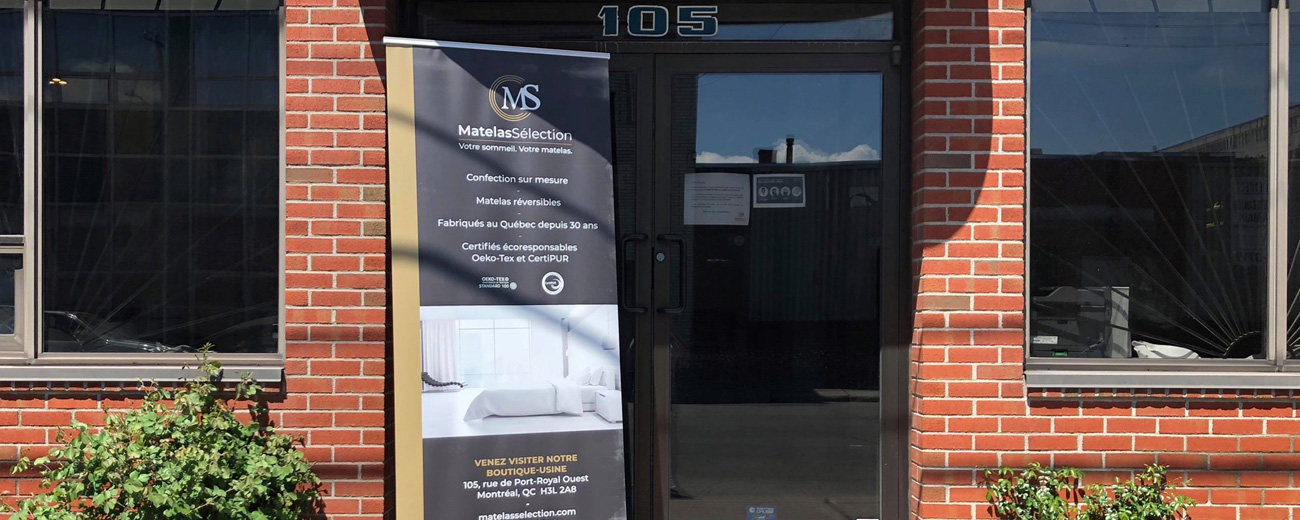 Stéphane Lévis
CEO
Chantal Côté
Executive director
Chantal Côté
Executive director
Eugénie Lévis
Coordinator
Marc-Antoine Lafleur
Master mattress maker
Marc-Antoine Lafleur
Master mattress maker
Eugénie Lévis
Coordinator